Technical Guide
The first step towards your sustainable city.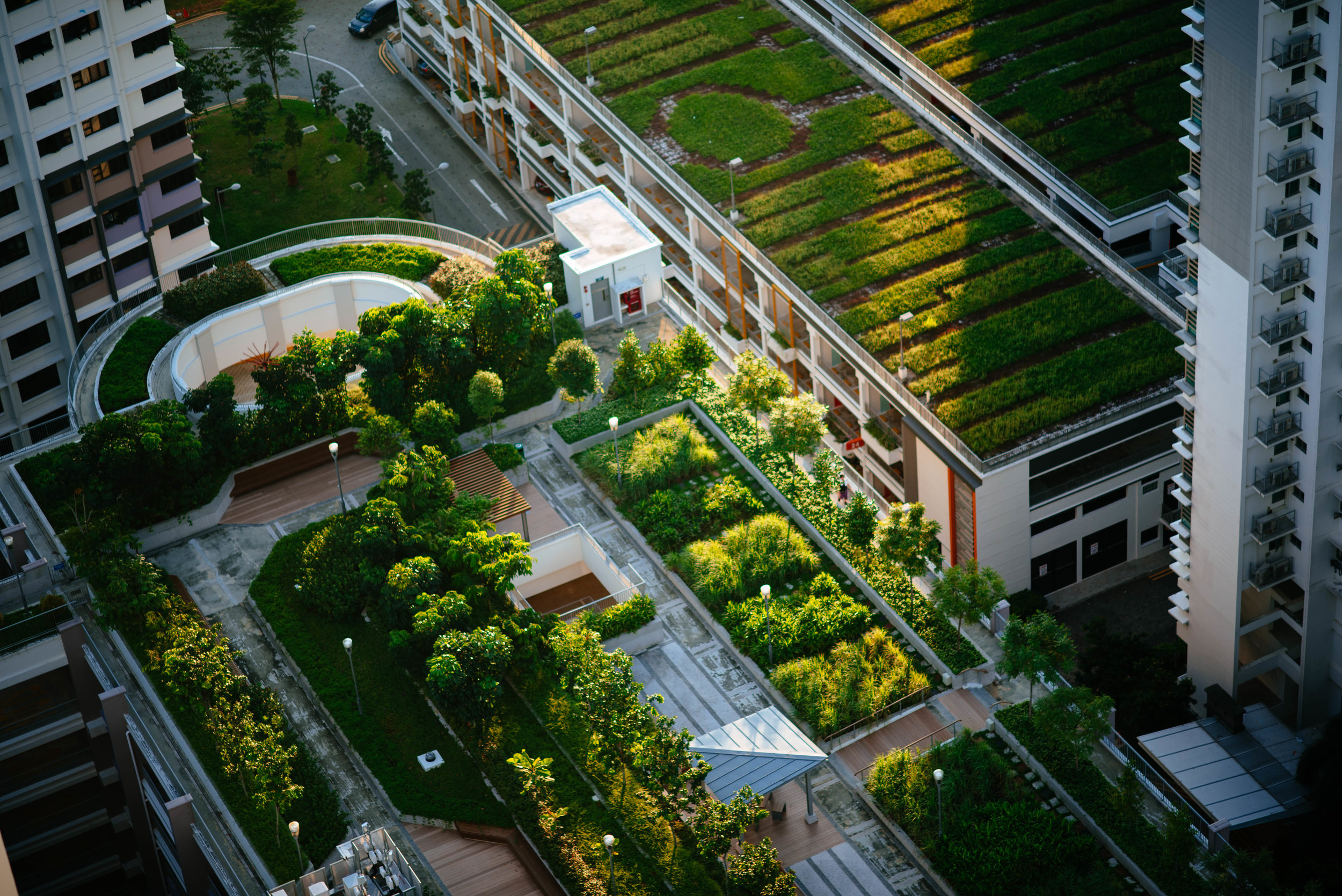 Technical Guide for Cities
Using CityInsight, a state of the art urban modeling tool from Sustainability Solutions Group, we provide a step-by-step guide for cities to go fossil fuel free! Our technical guide includes a step-by-step method to achieve 1000 CITIES targets (zero emissions and 100% renewables).
Apply here for a step by step guide to help your city go fossil fuel free: